Customs clearance
If you require assistance with Canadian or US Customs, we are able to get your shipment cleared and on its way with our network of dedicated brokers at all border and inland locations. We will filter the handling and correspondence so you do not have to worry about the many pitfalls of Customs documentation, procedures and regulations.
Courier
When you have urgent transportation needs for documentation, product samples or any other small parcel consignments, Ashron will share their volume contracts from several major courier companies to help keep your costs down, and we will follow up the shipment from door-to-door so you don't have to.
Warehousing and storage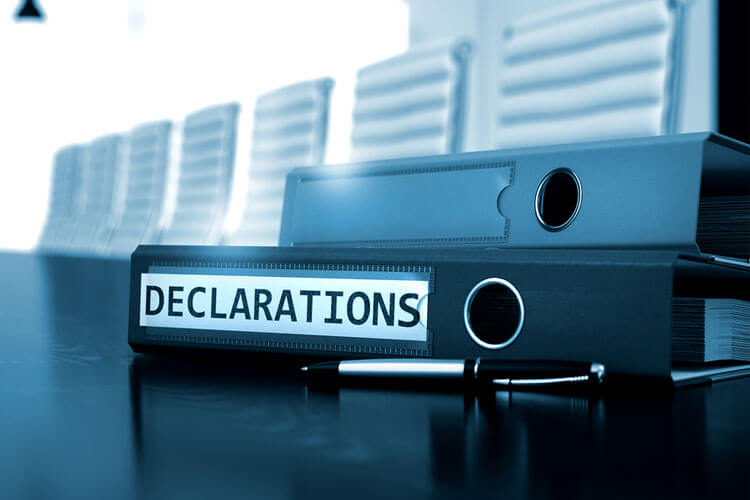 When you require assistance with Canadian or US warehousing/logistics services, we areable to assist in finding the "perfect fit" through our network of professional contacts across North America. Securing an appropriate warehousing supplier can be a difficult task – let us use our years of experience in the industry to coordinate your service or simply help you find the right one.
Cross trade
Today, more than ever, companies are buying and selling to markets far from home, but it can be confusing to keep track of freight movement criss-crossing the globe. Ashron can coordinate or simply monitor your cross-trade movements, always with the view to simplifying your transportation process.
Cargo insurance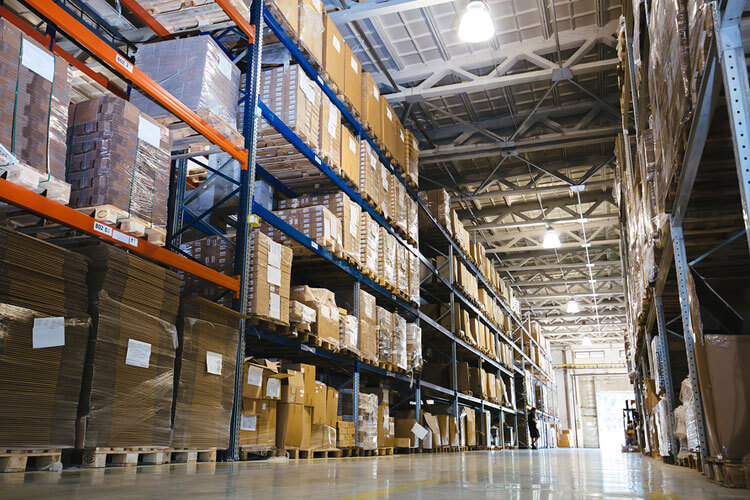 Do you know right now if you are properly insured? We provide cargo insurance to shippers whether or not the transport is in our care. Our insurance portal is coming soon to make it even easier to insure your shipments with Ashron!
We can offer you our expertise in partial and full loads, as well as hot shots or oversized cargo, all fully dependent of your needs.
Trade shows
If you exhibit at trade shows, you know it takes time, energy and a certain knowledge to properly coordinate trade show traffic. We can help get you into and out of your shows anywhere in the world with minimal issues, so that you can concentrate on networking and selling instead of worrying about your booth or materials.
Expedite / hot shots
NOW! Sometimes it just has to move now and is has to go NOW! We have experience and expertise in moving expedited and hot shot shipments across North America. We strive to put the right equipment and driver(s) on every order so that the risk of a service failure is at its absolute minimum.